We provide spares for all VEGO pump products. With our established manufacturing unit, the turnaround time is very fast. The customer can rest assured that the same high quality standards that apply to our pumps apply to our spares as well.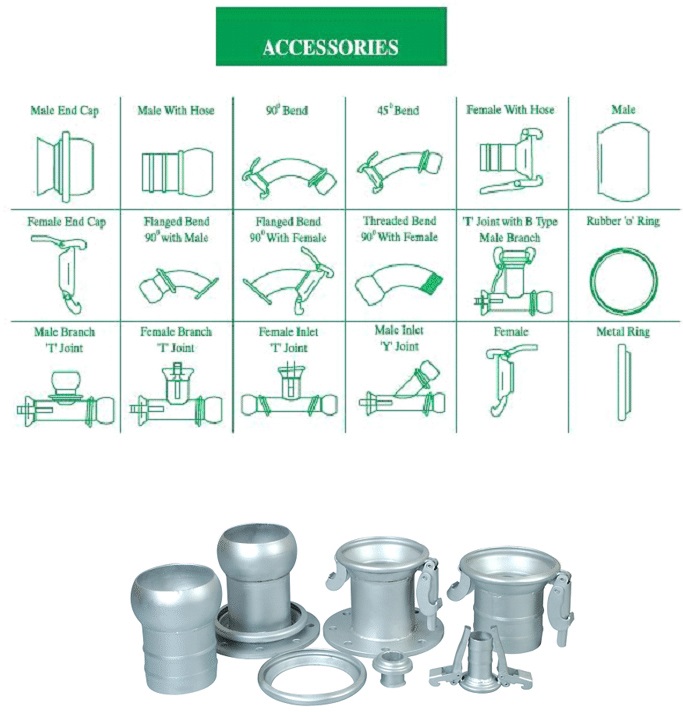 We supply connectors to our pumps and all wellpoint accessories including
Galvanized Steel Header Pipes
Joints
Couplings
Wellpoints, etc.